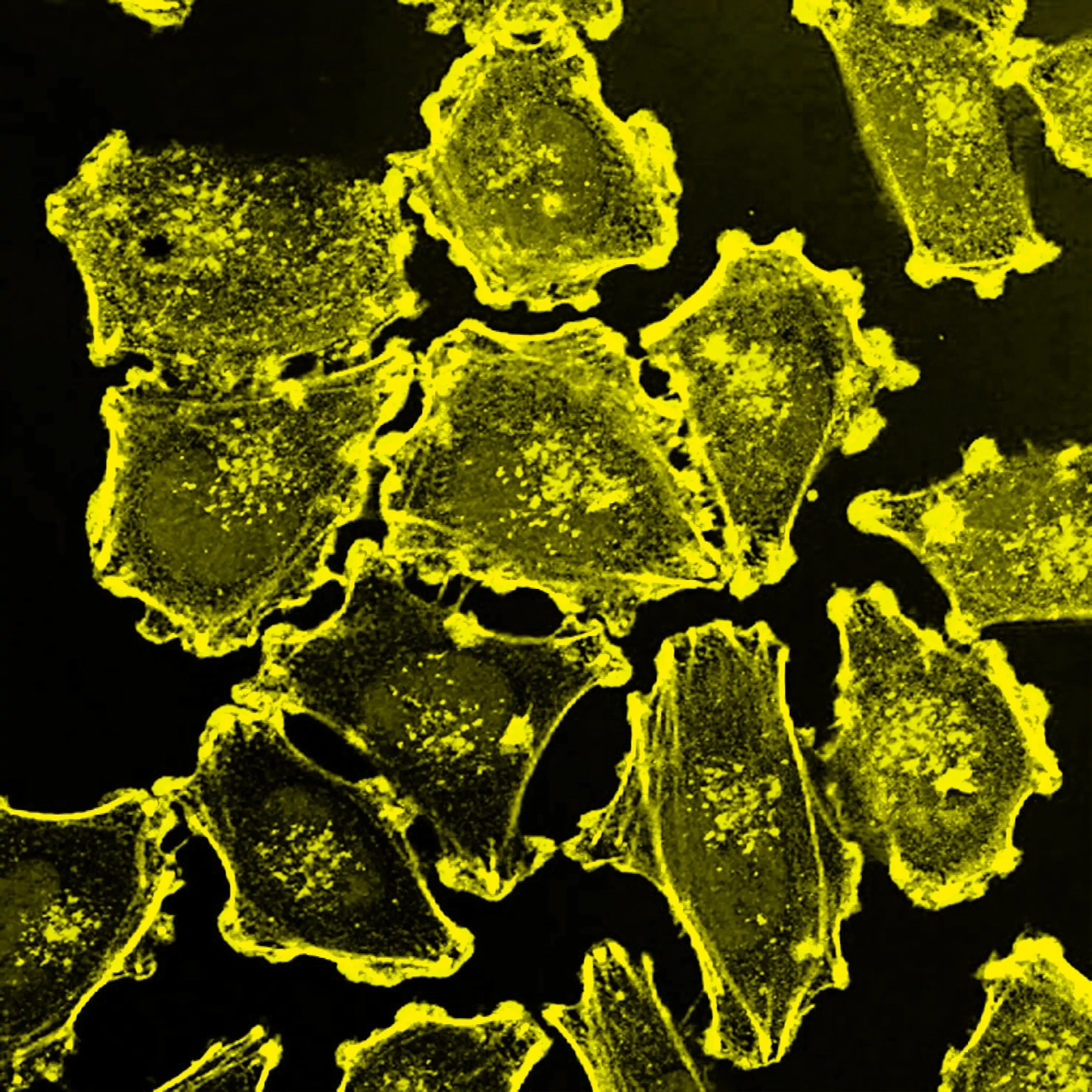 Immunology
We've been serving rheumatologists and gastro-enterologists in Switzerland for more than five years, keeping a constant eye out for the next generation of therapeutic options, whether from biosimilars or orphan drugs ‒ or other breakthrough medicines.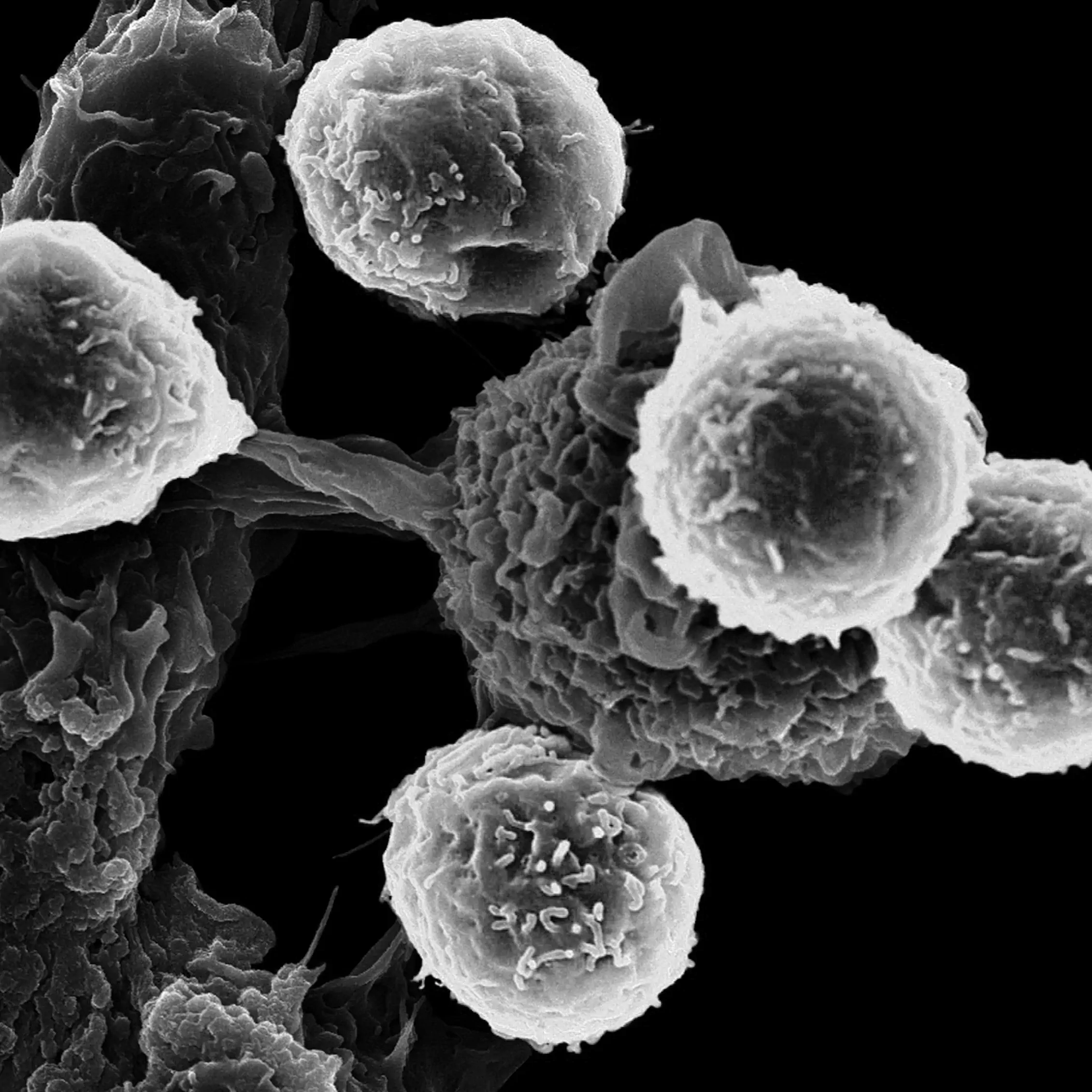 Oncology
Our portfolio of biosimilars for oncology treatments is one of the strongest in Switzerland and will continue to grow. We are also sourcing novel anti-cancer therapies in which we commit to have a significant presence.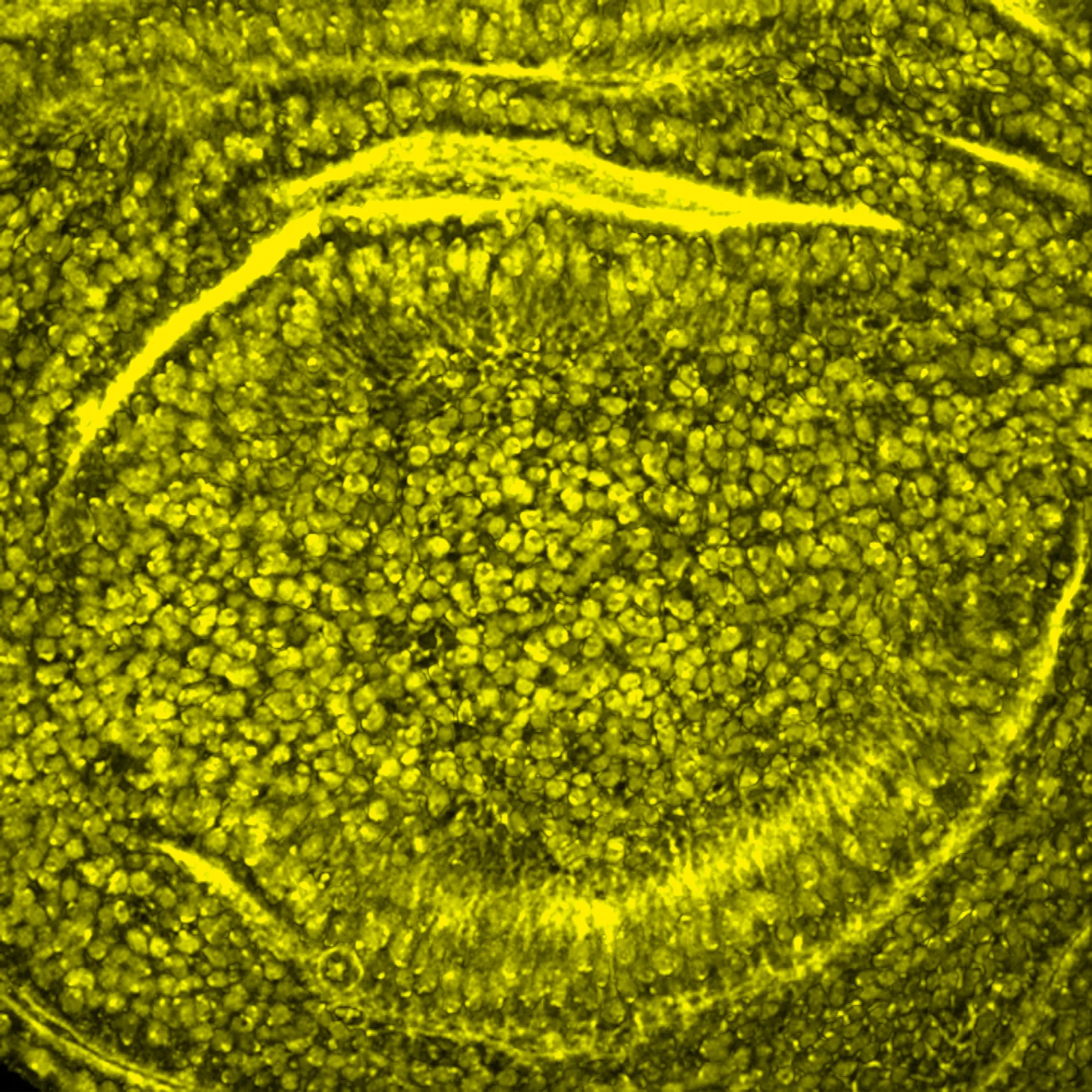 Rare diseases
In Europe, rare diseases are defined as conditions affecting fewer than one person in every 2,000. However, their needs are no less, and frequently greater, than any other disease while medical understanding is only now starting to make inroads. At iQone we seek out life enhancing treatments from around the world, providing access to those in the small communities affected by rare diseases.
Services for healthcare providers
We provide you with everything you need to know about our products so that you can properly inform and treat your patients: how they are manufactured and shipped, indications, potential side effects, storage and use, training and documentation, and ongoing support. We answer your questions, find solutions and deliver on what we promise.
Services for healthcare providers

Stock and delivery
We maintain ample stocks and deliver anywhere in Switzerland and other European countries within 24 hours, and we back this up with tailored pre- and post-sales service.

Medical information
We provide healthcare professionals with full medical information and training on every product. Our experts will respond quickly to your requests for additional support.

Traceability
We use data matrices to ensure full traceability, making it easy for you to manage your own stocks and identify our products quickly and accurately.
What is the difference between a biosimilar and an original?
An original biologic is a complex product generated from biotechnological processes within living cells. A biosimilar is similar to the original biologic but only appears on the market after the reference product is no longer protected by a patent. A biosimilar is "similar" to the original in terms of efficacy, safety and quality, as well as in the clinical sense; very slight variations can occur, however, because biosimilars are produced by living systems (cells).
How effective is a biosimilar compared to the reference product?
They are equally effective, as shown by repeated clinical trials and as certified by Swissmedic. Because of their biological origin, biosimilars may vary slightly from one production run to the next, but any variations remain within very precise limits and in no way influence the products' safety, efficacy and quality.
Is there a price difference between a biosimilar and the original? Is the biosimilar reimbursed by insurance companies?
According to the Swiss Federal Office of Public Health (FOPH), biosimilars must generally cost at least 25% less than their reference products when they are marketed (with some exceptions). Biosimilars are reimbursed by insurance companies in exactly the same way as their reference products.
How and why should I use a biosimilar instead of the original? Why should I switch?
The significant price difference between biosimilars and originals leads to significant savings and enhances the financial efficiency of our healthcare system. This means that more people can benefit from modern therapies at a reasonable price.
Where can I find additional and detailed information about your biosimilar products and their use?
For more information on our products, feel free to reach out to us or visit the Swissmedic website. You may also find useful information on our partner companies' websites.
Speak with one of our experts
If you are a Healthcare Professional, our team will be happy to have a chat with you.