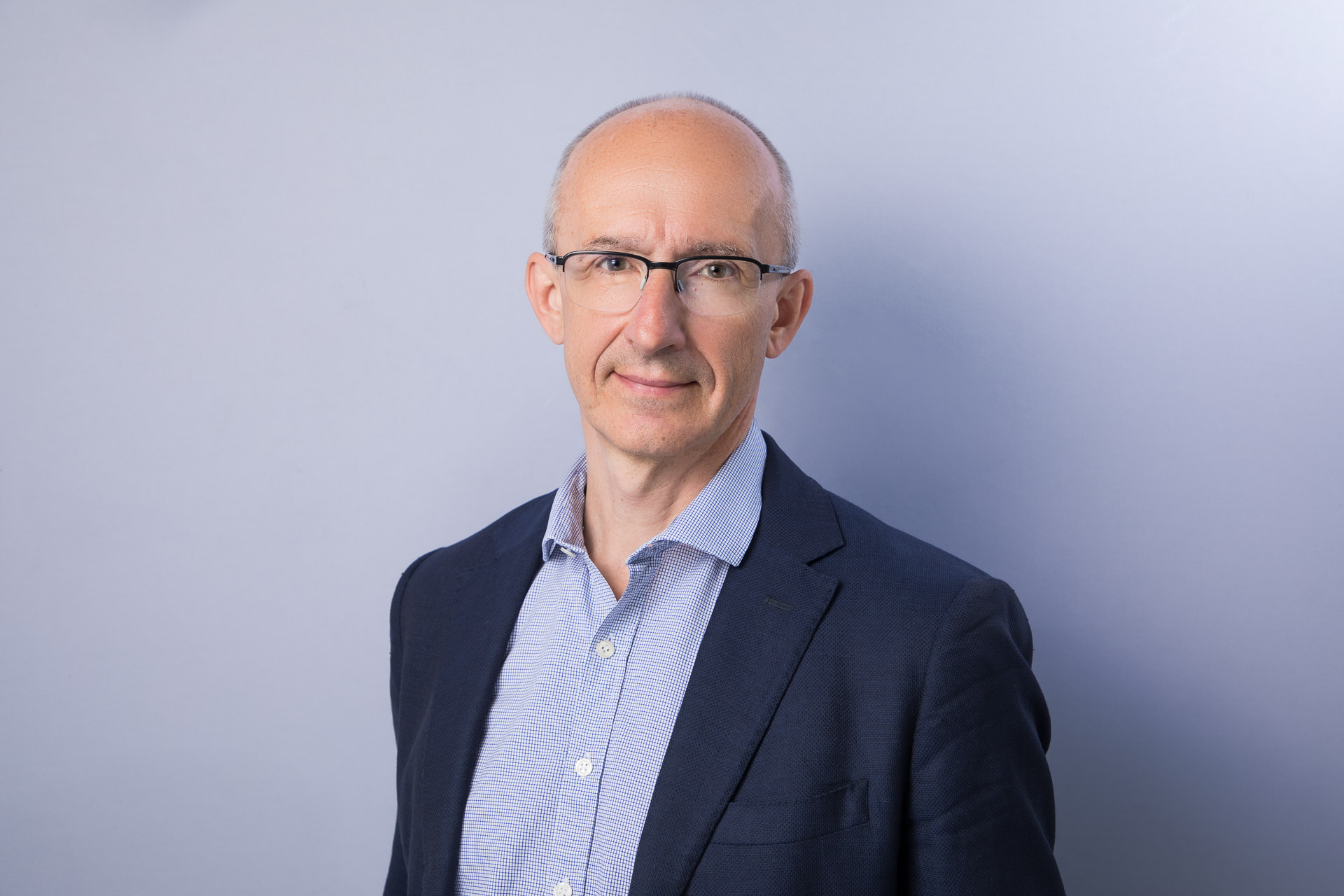 Interview with Laurent Massuyeau
Read the interview with iQone Founder & Executive Chairman Laurent Massuyeau and how he envisions the future of the company.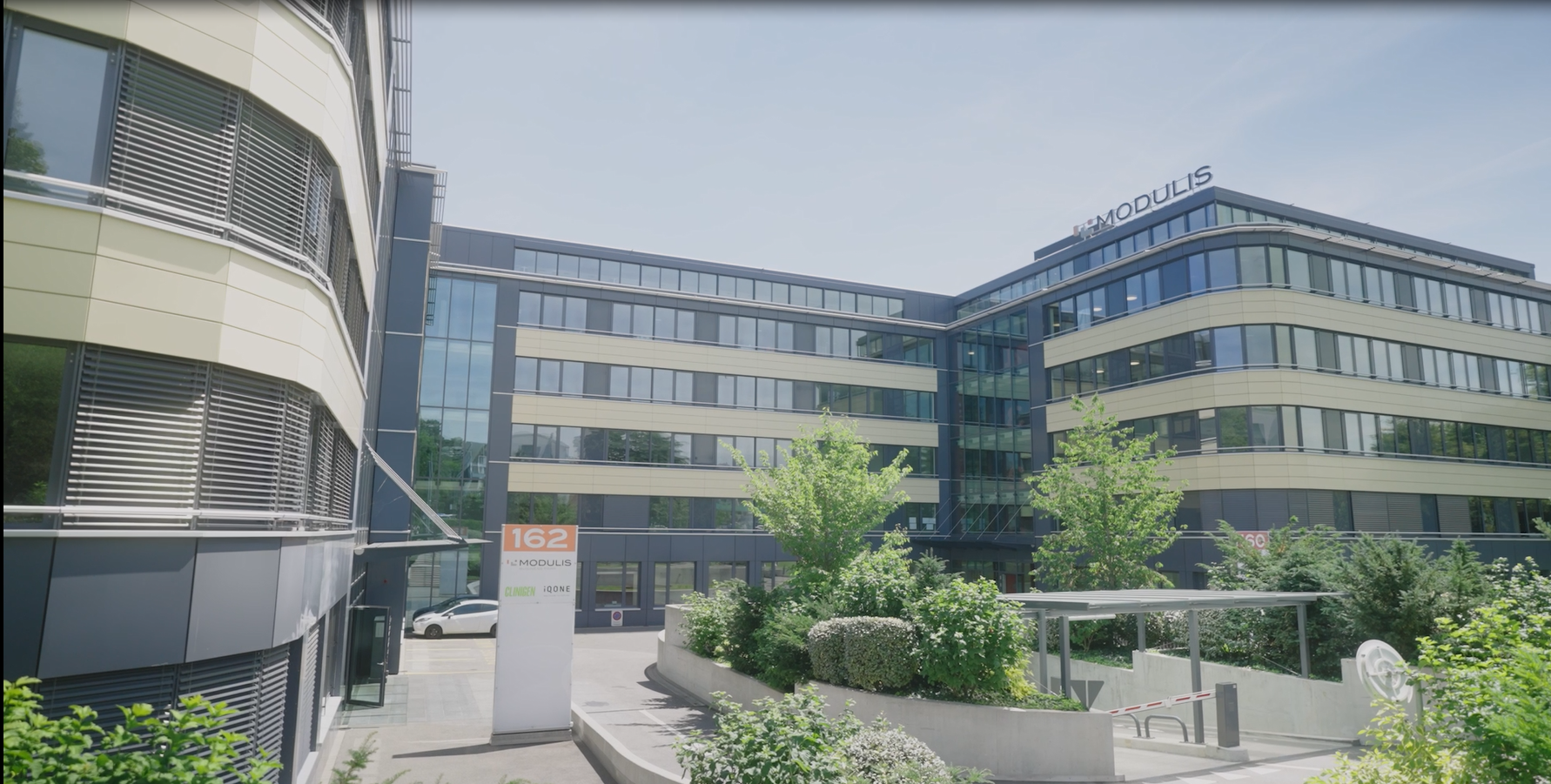 Discover the iQone team!

Since its creation, iQone has been committed to ensuring that therapeutic advances such as biosimilars and other innovative drugs reach the patients who need them, when they need them and at the best price.
For over ten years and through a rigorous selection of its partners, iQone has offered a range of products and services to effectively support healthcare professionals and patients.
In this video you will discover our philosophy and our ongoing commitment to innovation and excellence.